Summer 1
Dazzling Dinosaurs
| | | | | | |
| --- | --- | --- | --- | --- | --- |
| Week 1 | Week 2 | Week 3 | Week 4 | Week 5 | Week 6 |
| Do you think there are any dinosaurs alive today? | What did the world look like when dinosaurs were around? | What did dinosaurs eat? | What noise did a dinosaur make? | Which dinosaurs were the biggest? | What is a fossil? |
Literacy
Our star author this half term is Giles Andreae, we will be reading a selection of his stories and discussing the type of books that he writes. As our topic is dinosaurs, we will be reading a range of dinosaur stories and writing fact files, posters and instructions around this topic. As we are heading towards the end of F2, children should be writing a sentence independently and pulling out all of the sounds in each word. They also need to use the tricky words that have been taught and spell them correctly. We are encouraging children to be more independent in their writing ready for Year 1.  
Numeracy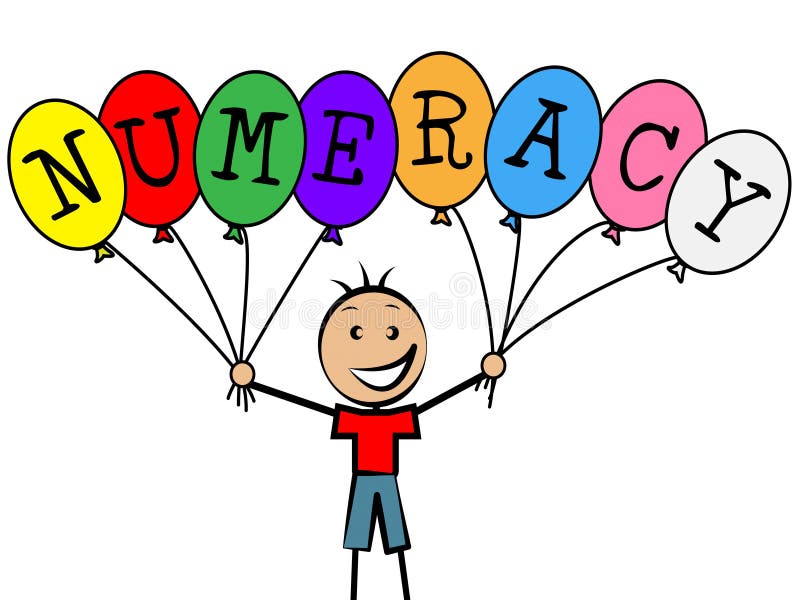 This half term children are looking at numbers to 20. Children need to recognise numbers to 20, order them and know one more and one less than a given number. We will then move onto doubling, halving and sharing to 10.
Star of the Week
11.05.18 - Chase
18.05.18 - Thomas
Look at our ARCHIE children!
18.05.18 - Cobi and Ruben