Autumn 1
How do you use your super senses?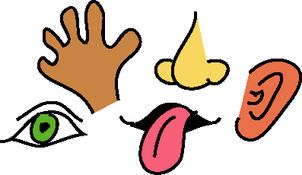 | | | | | | | |
| --- | --- | --- | --- | --- | --- | --- |
| Week 1 | Week 2 | Week 3 | Week 4 | Week 5 | Week 6 | Week 7 |
| What can I do with my body? | Why do some things taste nice? | What made that noise? | What's in the box? | Where do smells come from? | What do you spy with your little eye? | How can I keep my body healthy? |
These are our topic questions for this half term. The children will be learning all about the five senses and how to keep healthy.
Literacy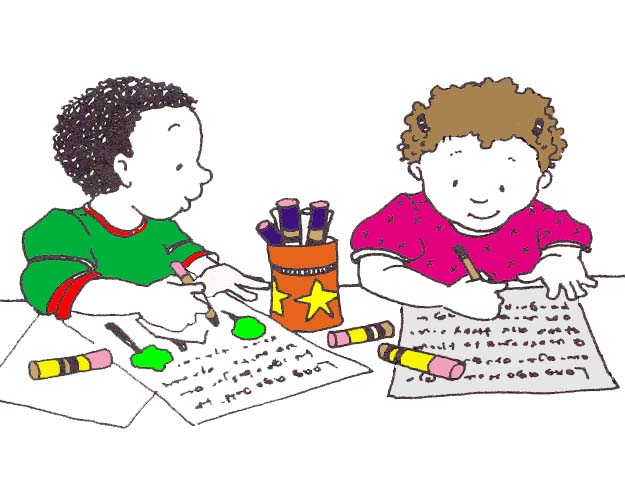 At the start of the term I will be assessing where the children currently are in their literacy. Once the assessment is done the children will then begin learning reading, writing and phonics. They will also have banded books sent home and will take part in guided reading sessions. This half term our star author is Eric Carle, and we will begin our literacy looking at The Very Hungry Caterpillar.
Numeracy
Again the first couple of weeks will involve assessing the children to see how much numeracy they already know. We will then move onto some number work. Children will learn to count reliably with numbers from 1-20, place them in order and say which number is one more or one less than a given number. They will also practise addition and subtraction and counting on or back to find the answer. After that the children will be looking at 2D shapes and learning their properties.
Look at our super learning!
The children loved doing PE outside and practised moving in different ways.
Alfie and Jack enjoyed looking for a number of objects in the classroom and could count them to make sure they had to correct amount.
Star of the Week
22/09/17 - Cobi
28/09/17 - Golden Book - Dylan
29/09/17 - Limara
06/10/17 - Amelia N
13/10/17 - Shaynayah
19/10/17 - Golden Book - Cobi
Well done to our Archie Bear children!
22/09/17 - Jasmine - I have already spotted how much of an always Archie person Jasmine is. She is always doing the right thing and is a good friend to everyone in the classroom.  
29/09/17 - Alfie - Alfie is such a lovely boy who is always doing the right thing. He is ARCHIE through and through and is really standing out as a very sensible young man.
13/10/17 - Logan and Macaulee - Both boys were quite frightened today about going swimming. However, this didn't show in the pool. They were so confident and even had water poured over their heads in the water.